Chiropractic Insurance Coverage
Chiropractor that Takes Blue Cross Blue Shield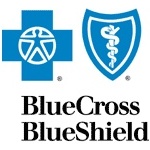 Schulze Chiropractic is happy to accept Blue Cross Blue Shield health insurance. We are Blue Cross Blue Shield Approved to treat chronic neck & back pain. Chiropractic services from Dr. Schulze help treat subluxations and end chronic pain so you can get back to a healthy life! Blue Cross Blue Shield recommends Schulze Chiropractic for patients looking to treat:
Subluxations
Back Pain
Neck Pain
Fatigue
Chiropractor that Takes Medicare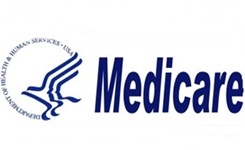 Chiropractic services performed by Dr. Schulze are covered by Medicare Part B. Medicare Part B covers any manual manipulation of the spine required to treat subluxations and ease chronic pain. Chiropractic services help to ease back pain common in labor-intensive jobs. Schulze Chiropractic helps you get back to living a healthy life even if you're on Medicare.
In addition, we accept most other health plans and insurance coverage. Our Mount Prospect Chiropractic therapy is a covered benefit under many traditional insurance policies. According to some reports, as many as 87% of all people with health insurance in the U.S. have coverage for chiropractic.
We'll be glad to review your available health plan and insurance coverage benefits with you before your first treatment, without any obligation.
Even if you're uninsured or have limited coverage, please call us to find out how we can make chiropractic care affordable for everyone.
Contact our Mount Prospect health clinic today if you have any questions regarding our chiropractic insurance coverage.