Natural Healing from Mount Prospect Chiropractic Clinic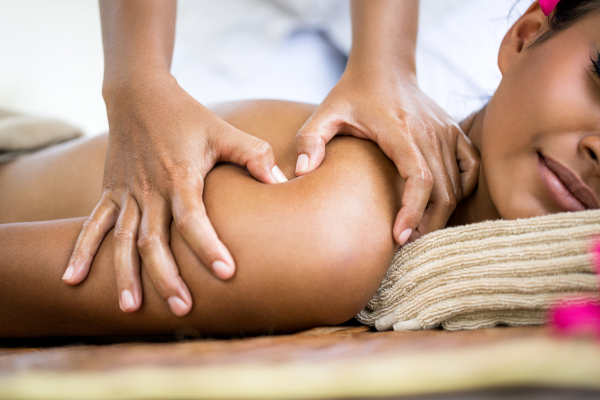 At Schulze Chiropractic, we specialize in restoring and improving the integrity of your nervous system to help improve your body's own natural healing ability and immune system response without the risky side effects of drugs or invasive surgery. We don't just treat your symptoms. Our goal is to discover the source of your pain or other health-related problems and correct it.
This holistic, common sense approach to health is the reason more and more people are looking to chiropractic to obtain and maintain total body health. Many people also look to chiropractic to complement their wellness protocol along with diet, exercise and healthy lifestyle, or to optimize athletic performance.
We're committed to providing safe, high-quality and compassionate care. We warmly welcome new patients of all ages - including infants and children. We look forward to evaluating your health and designing a comprehensive care plan to get and keep you feeling your best!
Cherish your health – make it a top priority in your life!
Happy with your therapy session? Leave a review to let us know how you feel.