Natural Healing from Certified Acupuncture Treatment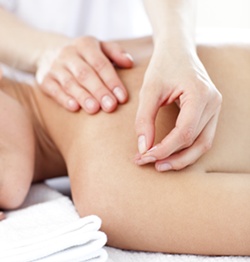 Acupuncture Therapy for Mount Prospect, Des Plains, Arlington Heights & Beyond
Acupuncture treatment is a branch of Oriental medicine that's over 3,000 years old. Its goal is to rebalance a patient's Qi (pronounced "chee"), and thereby promote natural healing. When the Qi is blocked, weak or excessive, it can lead to illness and disease. At Schulze Chiropractic, we stimulate acupuncture points and meridians using a variety of methods:
Acupuncture: An acupuncturist inserts thin, sterile needles into strategic points along energy meridian pathways
Electronic stimulation
Magnets
Lasers
Acupressure: The application of heat through moxibustion — drawing out energy via "cupping," and a specialized massage system called "tuina."

Acupuncture Benefits & Side Effects
Acupuncture is known for its relaxing, therapeutic side effects, along with its effectiveness in natural healing. It's been tied to weight loss and other medical benefits, along with improvements in mental health. Acupuncture is known for a variety of beneficial side effects, including:
Increased alertness
Anti-inflammation and pain relief
Relaxation and general calmness
Improved sleep
A pleasant feeling of tranquility
What can acupuncture treat?
Acupuncture treatment can be used to alleviate symptoms of various illnesses and maladies, including: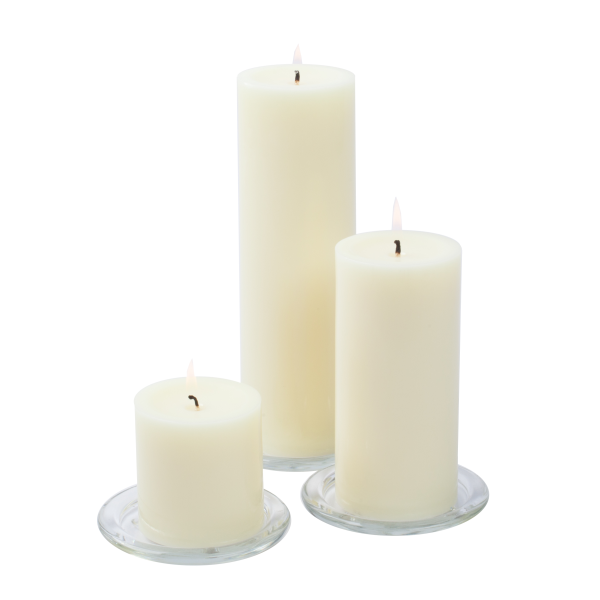 | | |
| --- | --- |
| Emotional disorders (depression, anxiety) | Chemotherapy side effects |
| Digestive troubles (nausea, IBS) | Chronic degenerative diseases |
| Neurological disorders | Rehabilitation for stroke victims |
| Respiratory conditions | Gynecological disorders |
| Extreme fatigue or tiredness | Overall health |
| Chronic back pain | Dental pain |
| Migraine headaches | Fibromyalgia |
| Osteoarthritis | Pregnancy-related symptoms |

If you think acupuncture might be right for you but are experiencing trepidation about the process, contact Schulze Chiropractic to discuss your concerns. Or, if you're ready to begin treatment, set up your next appointment with us today!
Schulze Chiropractic
800 E Northwest HWY Suite 105
Mt. Prospect
IL USA
60056